As a certified educator for more than 14 years, Kimberly have taught grades 1-2; 4-6, and have been a substitute teacher in grade PK-12 in the public school system.  Her teaching experience and passion for community engagement has made her a great asset to the educational field and the insurance industry. 
As a licensed insurance professional, Kimberly has been assisting individuals and small businesses with benefits for some time. It is her goal to combine her range of teaching experience and her passion for serving others to help them in the right policies to buy 
She is currently available to provide you with a free quote.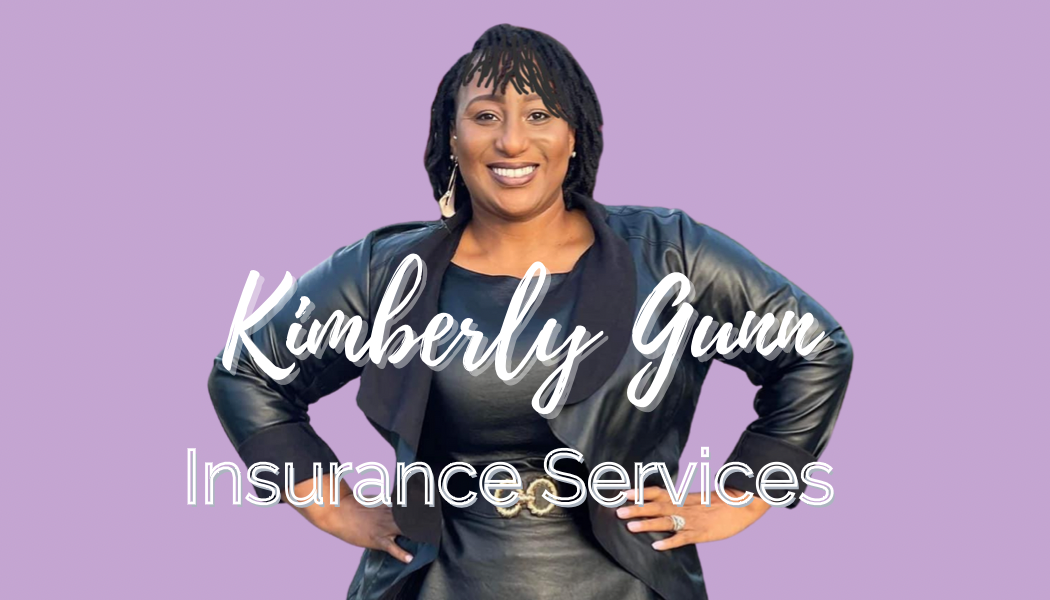 Click on the link: https://calendly.com/kimberly_gunn/30min